950 Automatic Sheath Braided Wire hot Cutting and Stripping Machine for Long USB Cabling cable end peeling 3-70mm
Price in reward points: 8855
Brand:

unbranded

Product Code:

CN230809987703

Availability:

120
950 Automatic Sheath Braided Wire Cut and Strip Machine for Long USB Cabling Manufacturing
Feature:
1.- This machine is a high-speed Venus wire size cuttingtwo-end stripping single-end stripping,full stripping or halfstripping automatic cutting machine
2.- This machine uses a servo motor to control the cutting stripping and other actions, making the cutting length more accurate .
3.-The length change and full stripping and half stripping are set by buttons,which is simple and quick
4.-The speed can be divided into nine stageswhich can be set according to the wire specifications so that both thick and thin wires can be produced stably.
5.- The change of stripping length and cutter depth adopts finetuning rotation method.which is simpleand fast.
6.-The reduction standards include low air pressures tuck cylinder,abnormal motor.consistentcountetc.Function, it can automatically stop when abnormal and the detected situation is displayed on the man-machine interface which is convenient forrapid trouble shooting to reduce downtime
7.- The best features are less adjustment technology less crimping short adjustment timeand convenientand simple operation.
8.- It can be matched with a line splitter to complete the line splitting cutting and stripping actions of the cable and improve the production efficiency.
Product Description
Model 950L
Power supply AC220V50/60HZ
Cut length 43-9999mm
Stripping length No more than 150mm,can be customized to lengthen
Half peeling function Single side 3-70mm Applicable wire AWG#8-AWG#32, flat wire, parallel wire
Weight 420KG
Dimension 750*1700*1580mm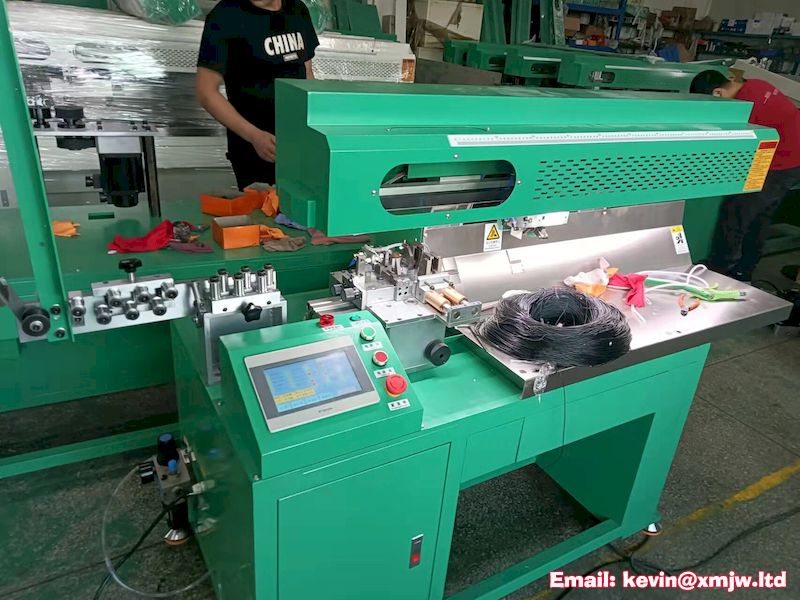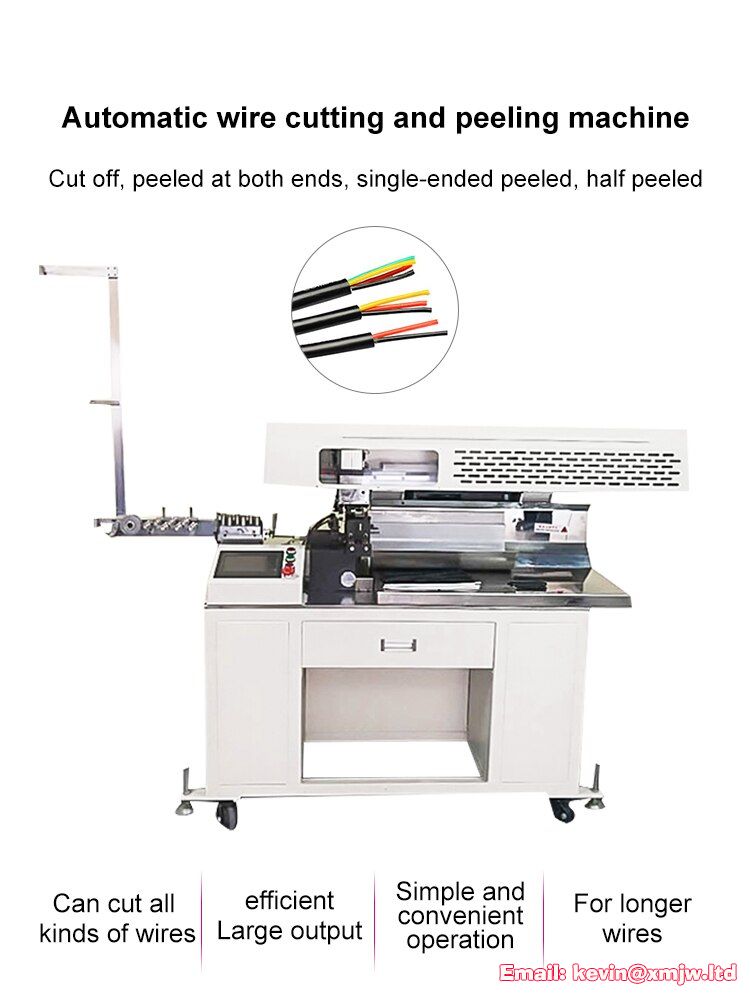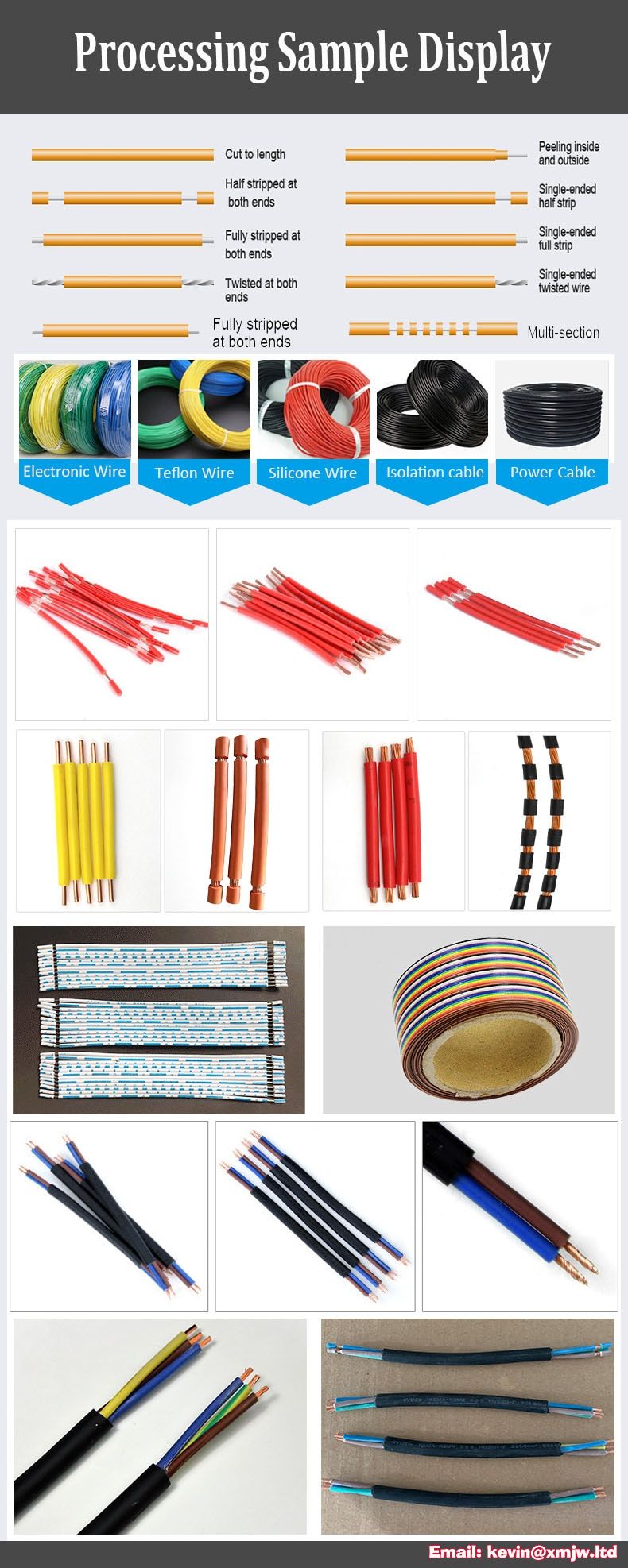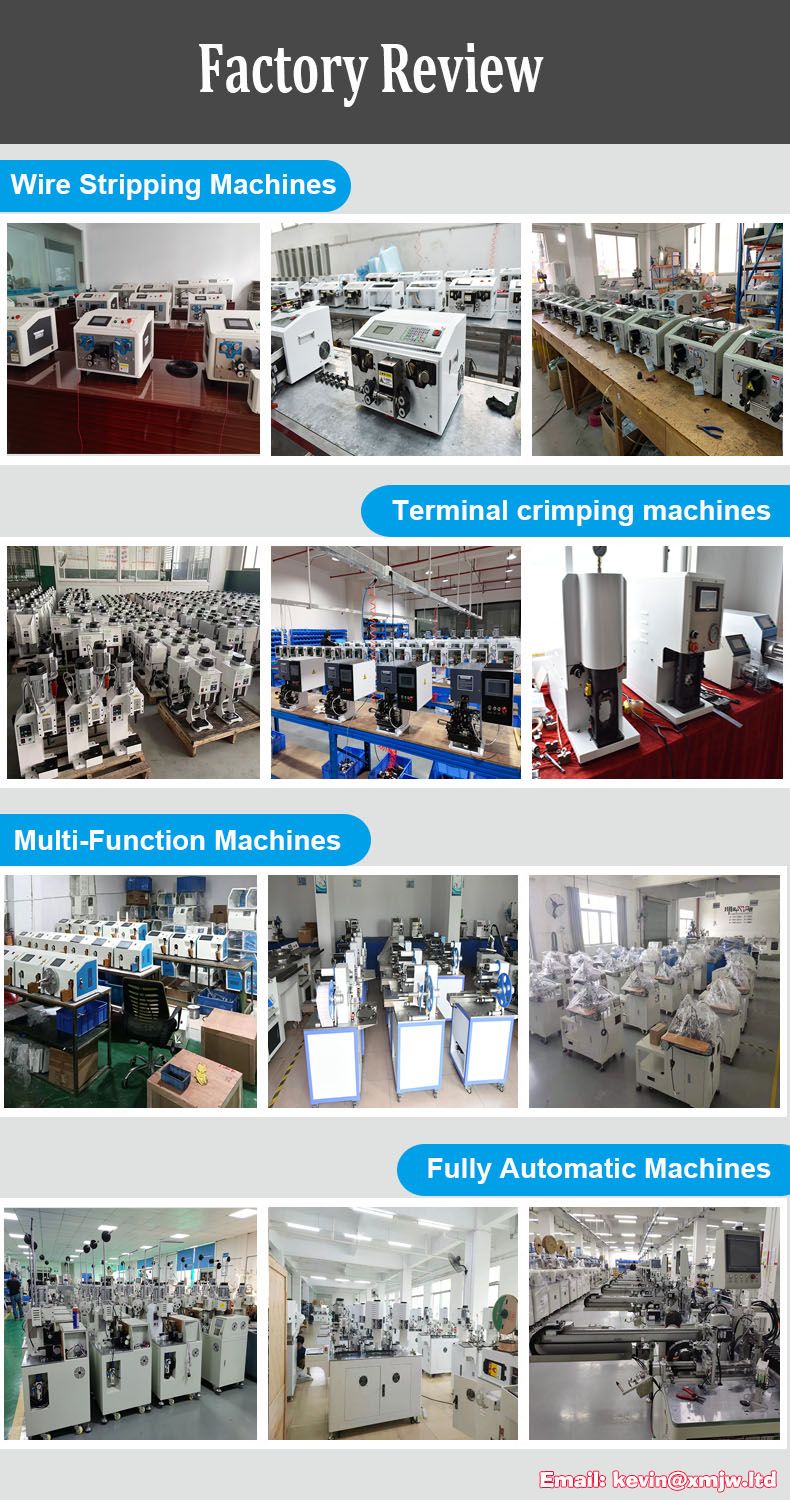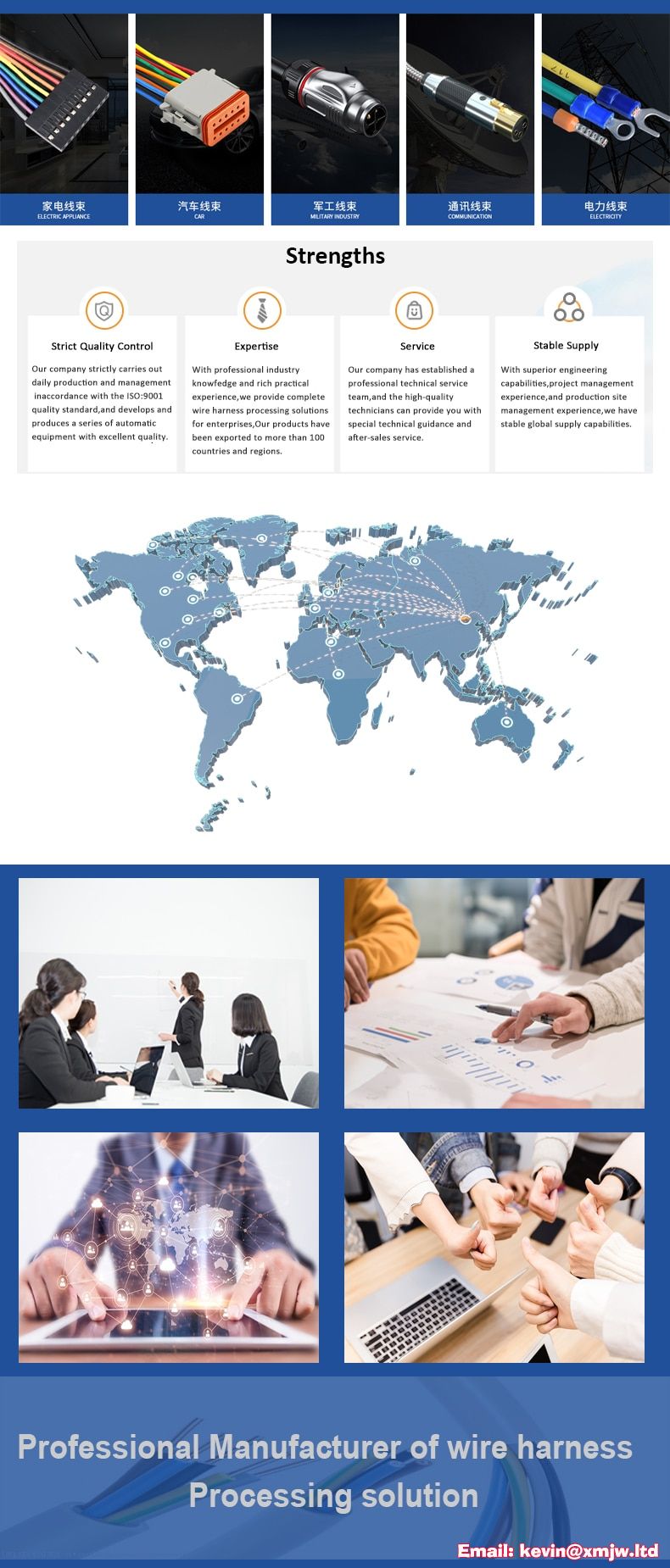 Certification
CE
Model Number
950L
Origin
Mainland China
Type
Horizontal
Tags: 950 Automatic Sheath Braided Wire hot Cutting and Stripping Machine, for Long USB Cabling cable end peeling 3-70mm