CNC Automatic Coil Winder Winding Machine Original Control Box 810 820 830 Common Use Controller
Price in reward points: 488
Brand:

unbranded

Product Code:

CN230807802620

Availability:

90000
CNC Automatic Coil Winder Winding Machine Original Control Box 810 820 830 Common Use Controller
Feature
1.This series of automatic
filament winder computer controller adopts the latest synchronous winding , it
is with high precision and there will be no obstacles appear when in excessive
speed winding displacement process .
2.Super elevated wisdom model ,
it has self-inspecting functions, including the errors of the equipments
,excessive speed tracking and the calibration of the speed.
3.Has vernier caliper functions
and can measure the winding width and starting point easily.
4.The speed of the cop motor
can be changed at random when in operation , and the strand oscillator
also can synchronize with it.
5.After the startup of the cop
motor , the time of speed growing can be changed at random depend on the type
of the machines.
6.Obtain winding excessive
speed detecting function , and it can reduce the winding speed automatically to
the most steady state.
7.Can settle data: starting
point, wire gage, winding displacement width, circles, speed of starting the
winding , stopping slow-speed, winding speed, slow lathe speed , winding
displacement direction , winding direction , two-terminal stopping , automatic
reset, automatic start (job-hopping winding)
8.Foot-switch connection for
better efficiency.
9.Winding parameters and
options can be set independently for each step.
10.Memory capacity accommodates
999 steps of parameters with off-power memory retention.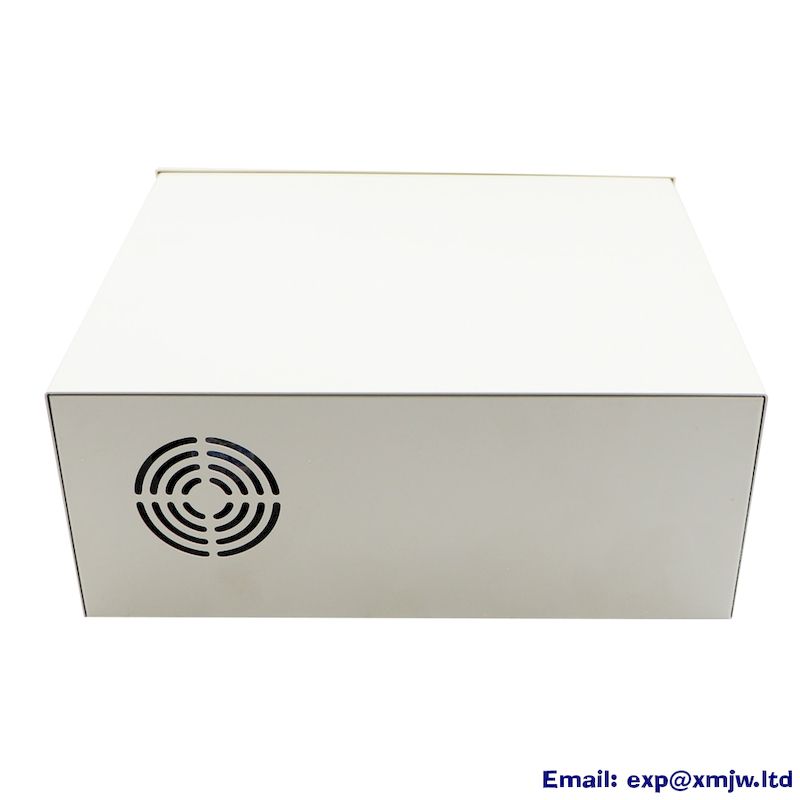 Application
Lathe and Turning Center
Certification
CE
Is Smart Device
no
Model
Original Control Box
Model Number
810 820 830
Origin
Mainland China
Tags: CNC Automatic Coil Winder Winding Machine, Original Control Box 810 820 830 Common Use Controller